Introducing Products
Welcome to 1ProSource's Products page – your destination for the convergence of cutting-edge technology and practical efficiency. We pride ourselves in showcasing an extensive array of office equipment that is specifically designed to meet diverse business needs. Our collection ranges from sleek, all-in-one multifunctional devices to high-quality production printers and advanced wide-format solutions. All of these offerings come from some of the most respected manufacturers in the industry: Sharp, Kyocera, and KIP. Synonymous with innovation, reliability, and unparalleled performance, these brands, alongside 1ProSource's commitment to customer service, have a reputation for providing the latest in office technology.

Built on a foundation of robust engineering, Kyocera provides high-quality, eco-friendly office technology. Kyocera products are designed for durability and efficiency, ensuring optimal performance while reducing total cost of ownership. Our range of Kyocera solutions can transform your workflow and boost your operational efficiency.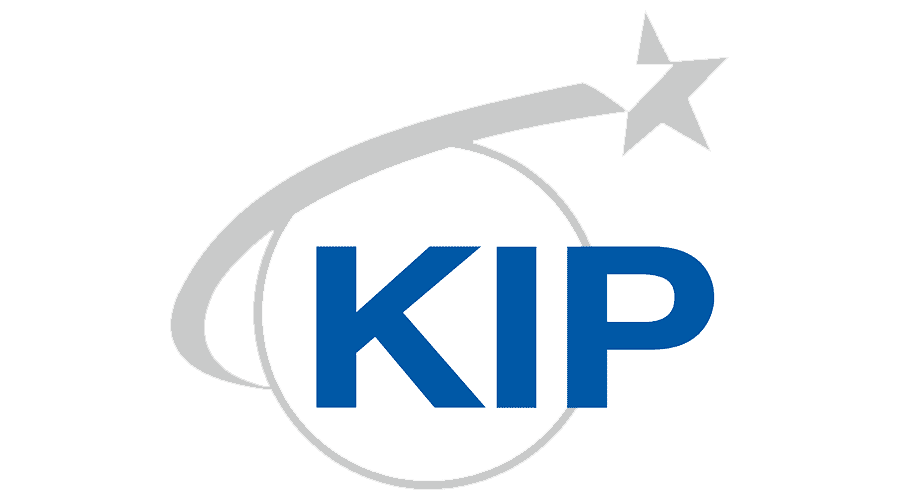 A leader in wide format printing solutions, KIP offers high-speed output, advanced imaging technology, and excellent scalability. Ideal for architectural, engineering, and construction industries, KIP solutions offer high-quality prints and efficient operation. Our KIP offerings are designed to provide unparalleled accuracy and detail, elevating your printing capabilities to new heights.

Reimagine your print management with PaperCut, an industry-leading software that delivers efficient and effective print control. PaperCut streamlines your print environment, reduces costs, and enhances security, all while promoting sustainability. With our PaperCut solutions, you can optimize your print management and contribute to a greener, more cost-effective workplace.

Revolutionize your print environment with MyQ, a premier solution in the realm of print management software. MyQ centralizes control, optimizes operational efficiency, and fortifies security, while concurrently advocating for sustainability. With a commitment to delivering quality, MyQ drives down costs, providing an invaluable asset in managing your print infrastructure. Explore the transformative power of our MyQ solutions, and harness the potential to create a more streamlined, cost-effective, and secure printing environment.