At 1ProSource, we understand the pivotal role that strategic partnerships play in delivering exceptional services and innovative solutions. Leveraging over 75 years of cumulative industry experience, we have formed alliances with some of the world's most prestigious technology innovators. These collaborations allow us to provide our clients with the latest in office solutions, ensuring they're equipped with the cutting-edge tools necessary for optimizing productivity and streamlining operations. With a strong commitment to excellence, we make it our mission to stay abreast of industry developments, aligning our offerings with the ever-evolving needs of our valued clients. Our partnerships are more than business associations; they're synergies that drive us to challenge the status quo and continually raise the bar in service delivery.
Partnerships
1ProSource collaborates with industry-leading partners to bring you the best in office technology and services. By joining forces with established companies that hold strong relationships with premier brands like Sharp, Kyocera, Xerox, KIP, and PaperCut, we can offer you an exceptional range of office technology and services tailored to your organization's needs.
Partnership Profiles
Our collaborations with industry powerhouses like Sharp, Kyocera, KIP, PaperCut, and MyQ underscore our commitment to superior service delivery. Through these partnerships, we can bring our clients top-of-the-line office equipment, state-of-the-art software solutions, and unparalleled service support.

Sharp is synonymous with security in office technology. As a market leader, we offer solutions that provide robust data protection without compromising on performance. Our advanced functionality and dependable performance are cornerstones of our commitment to innovation and ease-of-use. Sharp products are designed to boost productivity and foster collaboration. With state-of-the-art technology, our selection of Sharp office solutions meets all your business needs efficiently and effectively, with a clear focus on your security and success.

Built on a foundation of robust engineering, Kyocera provides high-quality, eco-friendly office technology. Kyocera products are designed for durability and efficiency, ensuring optimal performance while reducing total cost of ownership. Our range of Kyocera solutions can transform your workflow and boost your operational efficiency.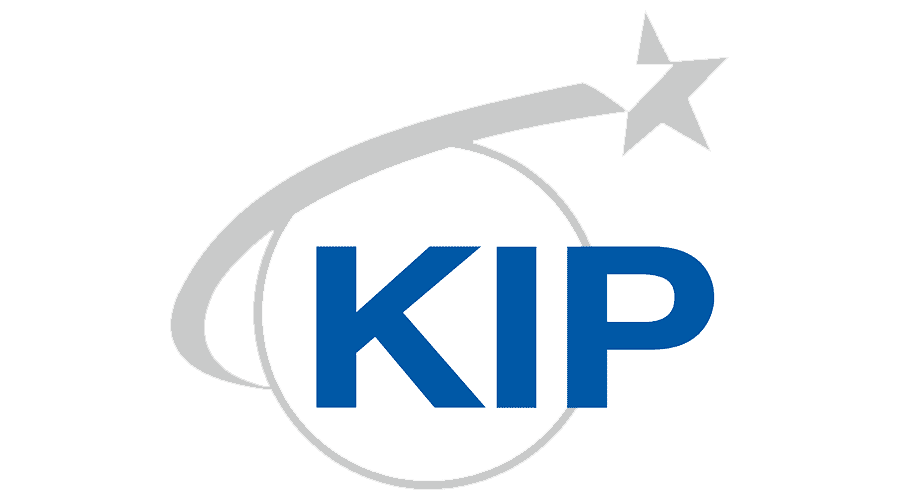 A leader in wide format printing solutions, KIP offers high-speed output, advanced imaging technology, and excellent scalability. Ideal for architectural, engineering, and construction industries, KIP solutions offer high-quality prints and efficient operation. Our KIP offerings are designed to provide unparalleled accuracy and detail, elevating your printing capabilities to new heights.

Reimagine your print management with PaperCut, an industry-leading software that delivers efficient and effective print control. PaperCut streamlines your print environment, reduces costs, and enhances security, all while promoting sustainability. With our PaperCut solutions, you can optimize your print management and contribute to a greener, more cost-effective workplace.

Transform your printing with MyQ, a top-tier print management solution. Streamline operations, boost security, and champion sustainability, all while driving down costs. Experience the value of our MyQ solutions in creating an efficient, secure, and cost-effective print environment.
Please note, the logos and names of these industry leaders are used to indicate the solutions we offer through our strategic partners. They do not imply direct endorsement or affiliation with our company, nor do we hold direct licenses with these vendors.