Meet 1ProSource:


Building Advanced Office Solutions on a Foundation of trust and expertise
Pioneering a new era
In 2020, with a potent vision and over a decade of industry experience under his belt, our founder Thomas Melendi, a decorated U.S. Marine and Operation Iraqi Freedom II veteran, set in motion a revolution in office solutions through the establishment of 1ProSource, LLC. Our mission was clear-cut – to transform the landscape of IT Technical Support, Facilities Management, and Managed Print Services, equipping organizations with cutting-edge technology and custom-tailored services, all underpinned by a profound dedication to service, rooted in our military ethos.
Meet the 1ProSource team – a dynamic blend of professionals, experts, and innovators with over 75 years of combined industry experience. Our shared commitment to service, integrity, and innovation drives our mission to deliver tailored solutions, helping your business achieve its goals. We are not just service providers; we are your partners in success.
Challenging The Status Quo
1ProSource was built with the resolve to challenge the norm. With decades of accumulated industry expertise, we carved strategic partnerships with prestigious companies. These alliances, combined with their ties to industry titans such as Sharp, Kyocera, KIP, PaperCut, and MyQ, amplified our capacity to offer a dynamic fusion of superior products and expert services. Our commitment is to ensure our clients have access to the most advanced, dependable, and transformative office solutions in the market.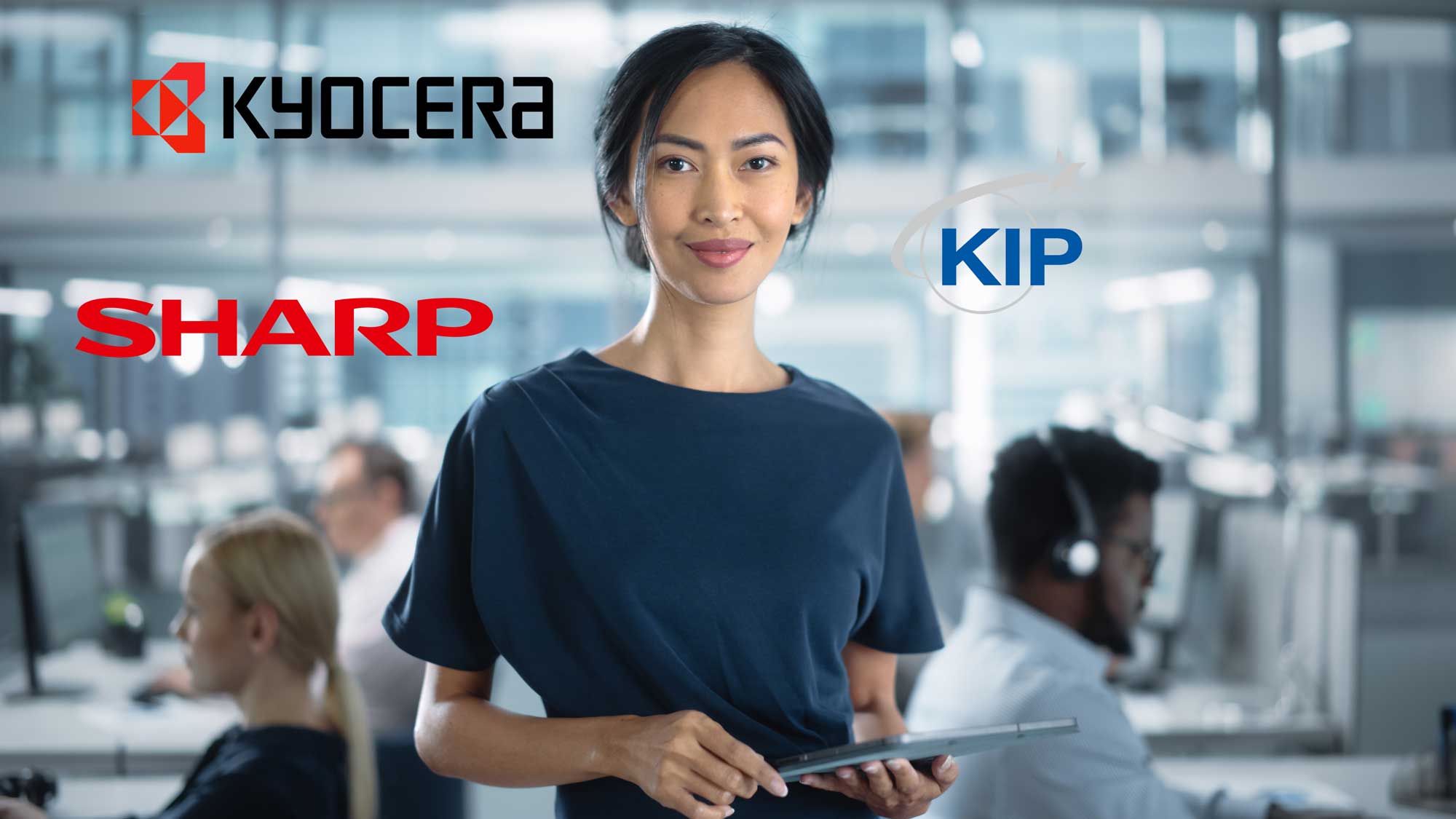 Comprehensive Solutions For Success
1ProSource is not just a service provider, but a trusted partner offering comprehensive solutions that go beyond mere service provision. We offer a broad range of offerings, including IT Technical Support, Facilities Management, Managed Print Services, and Security and Compliance Solutions. Our approach is to offer personalized support and custom-made solutions, focusing on streamlining operations and enhancing efficiency, all under one roof. We are driven by a commitment to empower our clients, helping them harness the power of innovation to drive their success.
More Than A Certification: Our Heritage
At 1ProSource, our identity is closely intertwined with resilience and commitment. Our Service-Disabled Veteran-Owned Small Business (SDVOSB) certification is more than an acknowledgement of our founder's service; it mirrors our steadfast dedication to exceptional and dependable service to our clients. It stands as a symbol of our heritage, a testament to the core values we embody, and a guiding light as we navigate our unwavering pursuit of excellence.
Social Responsibility and Beyond
At 1ProSource, our dedication to service, borne out of our military ethos, extends well beyond the realms of our commercial operations. Our hearts resonate with the mission of the Wounded Warrior Project (WWP) to honor, empower, and uplift disabled veterans who have made significant sacrifices in the line of duty. We hold a profound respect for their unwavering commitment to providing essential mental health support, including inpatient care and PTSD treatment, which stands as a beacon of hope for countless veterans.
1ProSource Today:
A Trusted Partner
Today, 1ProSource is recognized as a beacon of perseverance, trust, and innovation. As we evolve and grow, our unwavering focus on our clients remains steadfast. We are committed to providing state-of-the-art solutions, outstanding service, and above all, a trusted partnership to bolster their success. With 1ProSource, we see beyond the horizon – your success is our success. Experience the 1ProSource difference and let us be your dependable partner in achieving professional excellence.